Image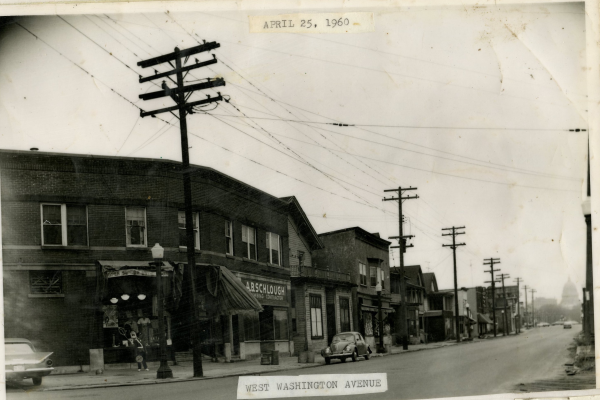 Living History Narrators are the people who are interviewed for the Living History Project, and Interviewers are the people who help them tell their story. Do you have an idea for voices and topics that should be included in the Living History Project? Currently, we are actively looking for Interviewers with strong community ties to help us gather stories. Don't know how to do an oral history interview? We'll teach you!
Other ways to participate:
Would you like to coordinate your own oral history project for your neighborhood, workplace, organization, or community in Madison? Email us at community@madisonpubliclibrary.org to find out how the library can support your project.
Digitize items on your own using the library's Personal Archiving Lab. You will need to complete an equipment orientation prior to using the Lab on your own.